"

Prepare candidate to perform extraordinarily with and ease to use highly interactive platform and simplify the assessment cycle

"
"Prepare candidate to perform extraordinarily with and ease to use highly interactive platform and simplify the assessment cycle"
ABOUT – MY PERCENTILE
ABOUT – MY PERCENTILE
For a student, Class 12th is the threshold to the world of higher education. There are hundreds of degree, diploma and certificate options to choose from. When studying, students from classes 5th to Class 12th, the students usually have a number of questions in mind, such as:
• Should I choose a specialised field right now or later ?
• Should I choose a popular course or an emerging field of study ?
• What exam(s) should I take to enrol in a certain course ?

To help students choose the right course and help them prepare to get the best, Wisdom 360 has started one of the biggest online testing and preparation platforms for students. show more...


OUR EXAM / TEST FACILITIES

OUR EXAM / TEST FACILITIES
Our online subjective exam software provides a web application through which a student appears in online subjective exam in the same way as traditionally except pen and paper are replaced by a computer/laptop and pen-tablet enriched by Wisdom360's latest technology enabled software. Question paper can be created by the admin or its staff. Student attempts the exam online on scheduled date and time through a registered login ID and password either at desktop, laptop or tablet.
OFFERINGS
( CLASS V - XII )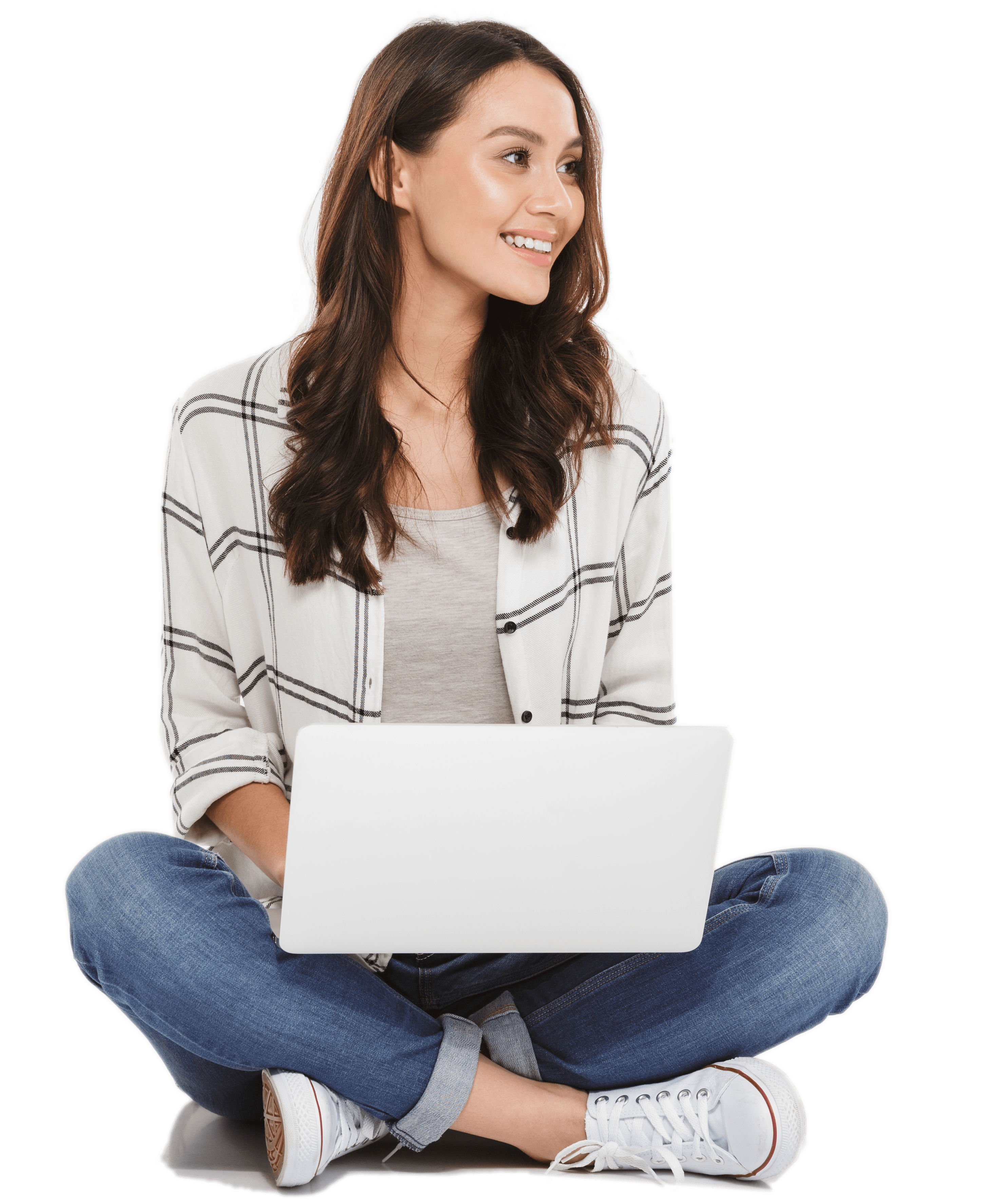 OFFERINGS ( CLASS V - XII )
SALIENT FEATURES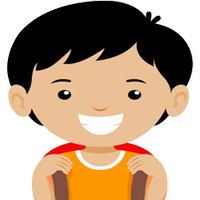 Candidate Management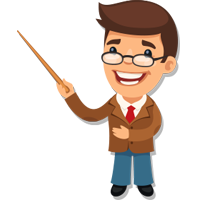 Experienced Teachers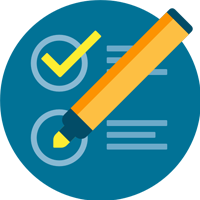 Test Taker Panel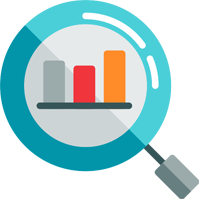 Personal Detailed Analysis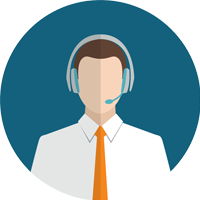 Customer Support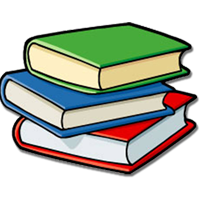 Previous Year Question Bank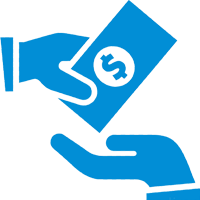 Effective Pricing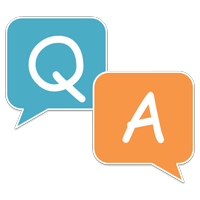 Top Quality Questions

Stay Up To Date
All In One Place
Great Discounts
Practice With Us
Live And Latest Exam Tests
Detailed Explanation and Analysis
OUR LISTED COMPETITIVE EXAMS
1. Joint Entrance Examination – Main (JEE Main)
2. Joint Entrance Examination – Advanced (JEE Advanced)
3. National Eligibility Cum Entrance Test - NEET
4. National Defence Academy - NDA
5. Common Law Admission Test (CLAT)
6. Olympiads by HBCSE (PRMO, NSEA/B/C/P, NSEJS)
7. National Talent Search Examination (NTSE)
8. Kishore Vaigyanik Protsahan Yojana (KVPY)
9. Jawahar Navodaya Vidyalaya (JNV)
10. RIMS/C
11. Sainik Schools
12. Science Olympiad Foundation (SOF)
13. National-level Science Talent Search Examination (NSTSE)
14. National Mathematics Talent Contests (NMTC)
15. SGAT ( School Grade Assessment Test for CBSE/ICSE/ISC/UP Board)
16. Birla Institute of Technology and Science Admission Test (BITSAT)
17. Vellore Institute of Technology Engineering Entrance Exam (VITEEE)
18. All India Law Entrance Test (AILET)
19. Integrated Program in Management Aptitude Test (IPMAT)
20. Delhi University Entrance Test (DUET)
21. Undergraduate Common Entrance Examination for Design (UCEED)
22. National Institute of Fashion Technology (NIFT)
23. National Aptitude Test in Architecture (NATA)
24. MH CET (Hotel Management)
25. Central Universities Combined Test (CUCET)
26. CA (Foundation)
27. KVPY SA/SB/SX
28. National Entrance Screening Test (NEST)